MEC Design Product Development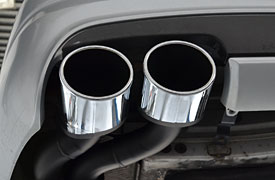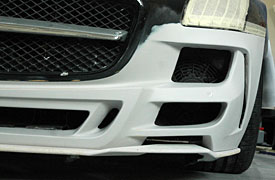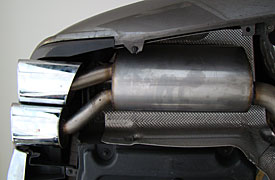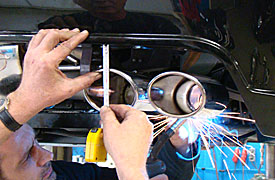 MEC Design is always going to follow the trends of the market and implement the changes to customers requirements.
Thats why development is so crucial!!
We aim to offer our customers the widest range of possibilities allowing us to make our customers vehicles totally individual!
We are constantly looking for development vehicles to use to help us implement our ideas. This ensures that our parts fit perfectly.
Customers who make their cars available for the development of parts pay only 50% of the final retail price!
Exhaust System Development 4-pipe
W207 Coupe 4 Cylinder (AMG Styling Package or original bumper)
W207 Coupe 6 Cylinder (AMG Styling Package or original bumper)
W207 Coupe 8 Cylinder (AMG Styling Package or original bumper)
W204 4 Cylinder pre-Facelift with AMG Styling Package
W204 Coupe 6 Cylinder with AMG Styling Package
W204 Coupe 6 Cylinder with original bumper
W204 4 or 6 Cylinder pre-facelift with original bumper including development of a Diffusor for a 4-pipe exhaust
R231 with AMG Styling Package
R172 with AMG Styling Package
W212 4 Cylinder with AMG Styling Package
W212 6 Cylinder with AMG Styling Package
W212 4 Cylinder with original bumper incl. development of a Diffusor for a 4-pipe exhaust
W212 6 Cylinder with original bumper incl. development of a Diffusor for a 4-pipe exhaust
Exhaust System Development with the original end pipes
W207 Coupe 8 Cylinder with AMG Package
W218 CLS 63
R231 SL63
W204 Coupe C63 + Black Series
R172 with AMG Styling
W212 4 Cylinder with AMG Styling
W212 6 Cylinder with AMG Styling